Realising that much of the current attention is focused on more widely known diseases, Multiple System Atrophy is overlooked. MSA patients are confronted with a dim prognosis and left with few options. Defeat Multiple System Atrophy New Zealand Trust is an inclusive organisation that seeks to serve all people with MSA and their carers in New Zealand. It aspires to balance efforts to support patients, educate medical professionals, raise public awareness, nurture promising research and advocate for the MSA community. Staffed entirely by volunteers, Defeat MSA NZ Trust aims to achieve a five-fold mission:
To build a community that truly serves all with MSA.

To cultivate promising research into MSA.

To nurture better education about MSA.

To raise greater public awareness about living with MSA.

To advance the interests of all people challenged by MSA.
Defeat MSA New Zealand invites all other like-minded individuals around the world, to join us in this noble fight: to speak for those who cannot, with one mind, one heart and one voice: to Defeat MSA forever!
AWARENESS. ALLEVIATION. ADVANCEMENT.
We promise to work towards raising awareness within the medical profession and in society about Multiple System Atrophy and the everyday challenges faced by people living with it. We promise to help create a network of support for patients living with Multiple System Atrophy and their carers. We promise to foster a free and open dialogue that serves to advance scientific research. We promise to conduct our activities with the highest of professional ethics, organisational integrity and financial transparency. With confidence, and together with other like-minded charities, we will build a coalition of patients, carers, researchers, donors and policy-makers in an effort to pursue our common cause – to win the battle and forever defeat Multiple System Atrophy.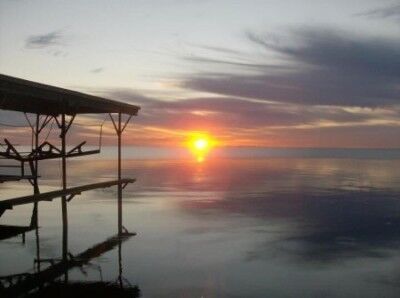 #KickMSA #DefeatMSA #MSANZ #MSAawareness #WeRememberMSA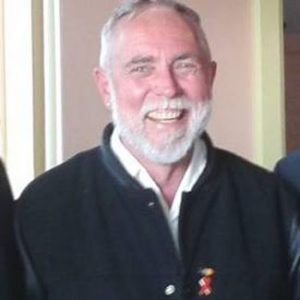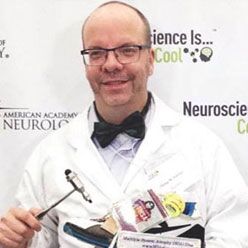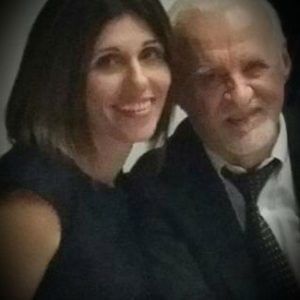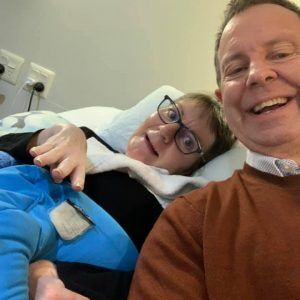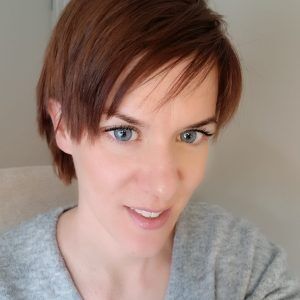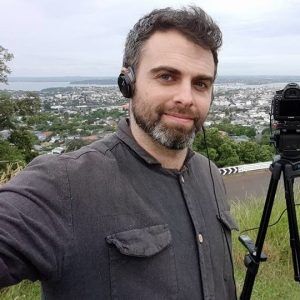 *All board members and research advisors are volunteers. Defeat MSA New Zealand Trust has no paid staff and each board trustee is passionately driven by their personal or family connection to the disease.
BOARD OF
ADVISORS
(COMING SOON)
LOOKING FOR OTHER WAYS TO GET INVOLVED?
JOIN THE MOVEMENT TO #DEFEATMSA
FOLLOW US ON
SOCIAL MEDIA
FOLLOW US ON
SOCIAL MEDIA