Our Promise
We promise to work towards raising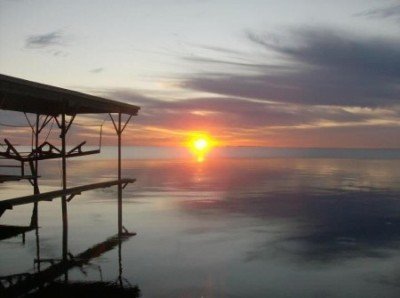 awareness within the medical profession and in society about Multiple System Atrophy and the everyday challenges faced by people living with it. We promise to help create a network of support for patients living with Multiple System Atrophy and their caregivers.
We promise to foster a free and open dialogue that serves to advance scientific research. We promise to conduct our activities with the highest of professional ethics, organizational integrity and financial transparency.
With confidence, and together with other like-minded charities, we will build a coalition of patients, caregivers, researchers, donors and policy-makers in an effort to pursue our common cause – to win the battle and forever defeat Multiple System Atrophy.
We also promise:
To act honestly, truthfully and with integrity in all our transactions and dealings.
To do our best to avoid conflicts of interest and appropriately handle the actual or apparent conflicts of interest in each of our professional relationships.
To treat our charity partners, supporters, donors and recipients of our work fairly and to treat every individual with dignity and respect.
To treat our volunteer staff with respect, fairness and good faith and to provide conditions of work that safeguard their rights and welfare.
To do our best to be good corporate citizens and to comply with both the spirit and the letter of the law.
To act responsibly toward the communities in which we work and for the benefit of the communities we serve, such as our MSA patients and the larger MSA community.
To improve the accountability, transparency, ethical conduct and effectiveness of our charity anywhere it falters.
"We move today, in service of tomorrow."